ZLIN AIRCRAFT — User Area
PF 2022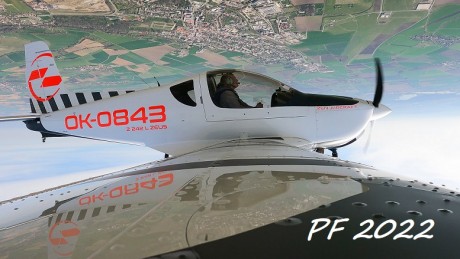 Thank you for your cooperation in 2021 and wishing you personal and professional success in 2022.
News from the Dubai Air Show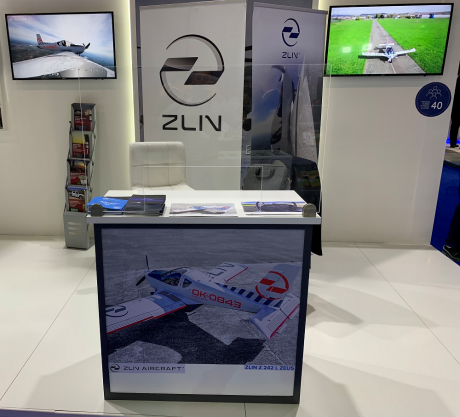 Dear fans of ZLIN aircraft, the international Dubai Air Show continues and ZLIN AIRCRAFT is recording further significant successes.
Dubai Airshow 2021
Dear business partners, On the occasion of the Dubai Airshow 2021, we would like to kindly invite you to ........
Sending the forgotten / lost password