ZLIN AIRCRAFT — User Area
FAMEX 2021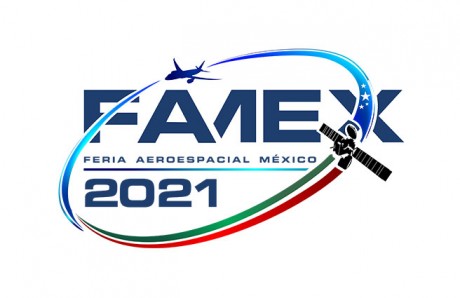 Dear business partners,it is our privilege to invite you to visitMexico Aerospace Fair - FAMEX 2021
Z 242 L GURU Limited Edition - UPDATE
The limited edition of the four ZLIN Z 242 L aerobatic aircraft in the basic variant with towing equipment included, already knows its price. The aircraft can reach up to 5,400 flight hours in aerobatic operation, and also offers an advantage 100-hour technical inspections. The price of each individual aircraft of the Z 242 L GURU Limited Edition is 250.000,- EUR.
Z 242 L GURU Limited Edition
On the occasion of another one hundred sold ZLIN aircraft, ZLIN AIRCRAFT a. s. is currently completing a special limited series of Z 242 L GURU aircraft for our customers with towing equipment. The limited collection of 4 aircraft will be launched on October 1st, 2021. All aircraft will be in the uniform company´s camouflage design.
Sending the forgotten / lost password