ZLIN AIRCRAFT — User Area
Successful year 2020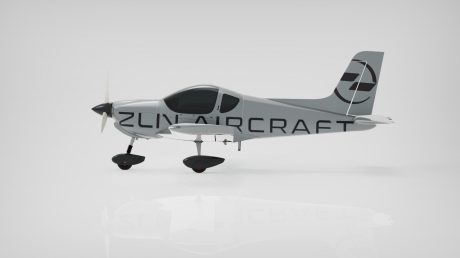 Past year 2020 was the most successful in history of ZLIN AIRCRAFT a. s in sales, advancement and over all economically. Among the process of preparing modernized aircraft Z 242 ZEUS, last year was also favorable in trade of components and spare parts amounting to about 40% of the company's sales.
Delivery of 5 new aircrafts Z 242 GURU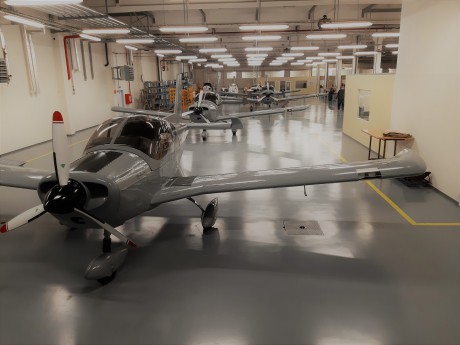 The end of 2020 was in the name of delivery of 5 new aircrafts Z 242 GURU to our international customers in civilian and military aviation schools. The aircrafts were modified according to the customers' requirements with complete Garmin avionics which enables even training flights in IMC conditions. All the aircrafts were flown to our customers by our training pilots. The furthest destination was Istanbul in Turkey where Mr. Richards Santus managed to fly during New Year's holidays in unfavorable winter weather conditions in just two days. Thank You!
Creating New Account
Welcome to the registration page!
You, our customers and friends ZLIN aircraft, we register on our website that allows you to access to service bulletins, service letters, catalogs, spare parts and on-line monitoring of Safe-Life (AMU).
Complete instructions for access to online services, see the Help section.
Please fill out the form so that we can accept your registration and provide you with all the benefits that are associated with the registration. After successful registration on our website you will find a comprehensive overview gradually above mentioned services and other important information, including updates. In case any of your questions or comments we are fully available.
Your
ZLIN AIRCRAFT Team