ZLIN AIRCRAFT — User Area
ZEUS ON STAGE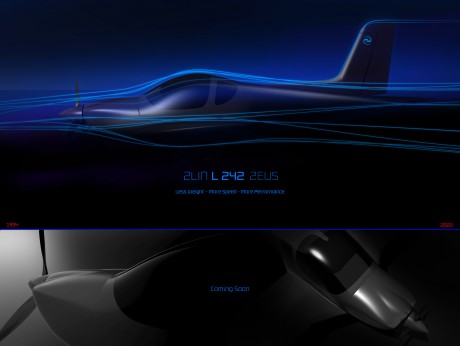 The modernized ZLIN Z 242 L ZEUS is being prepared for its premiere. Its silhouette suggests a lot, its interior surpasses all expectations. ZLIN ZEUS exceeds everything that is perfect at ZLIN today. What has been a dream for many years will be a sure thing for "tomorrow". What is hard to be described will obviously easy to spot. When? Maybe the month of May - also company's director, Mr. Miloslav Tutter's favourite month, will give us a clue. The first newly manufactured aircrafts ZLIN ZEUS will for sure fly to a Bulgarian customer.
ZLIN GROUP plc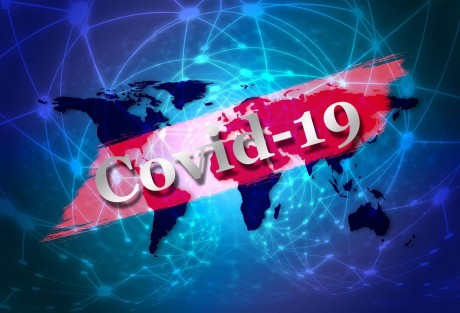 Our ZLIN companies are constantly in full operation. All ZLIN companies are working thanks to thorough hygiene measures throughout the entire premises, including safety measures, which include, among other things, a ban on entering any third party into the company premises.
Members of ZLIN AIRCRAFT sales team succeeded in selling last units of the current model Z 242
Members of  ZLIN AIRCRAFT sales team succeeded in selling last 13 units of the current model Z 242, which are being handed over consecutively to our customers. The very last unit will be delivered by the end of September 2020. In parallel, the assemblies of modernised version of Z 242 will start in our new assembly hall during September. Friends of ZLIN again have something to look forward to.
Creating New Account
Welcome to the registration page!
You, our customers and friends ZLIN aircraft, we register on our website that allows you to access to service bulletins, service letters, catalogs, spare parts and on-line monitoring of Safe-Life (AMU).
Complete instructions for access to online services, see the Help section.
Please fill out the form so that we can accept your registration and provide you with all the benefits that are associated with the registration. After successful registration on our website you will find a comprehensive overview gradually above mentioned services and other important information, including updates. In case any of your questions or comments we are fully available.
Your
ZLIN AIRCRAFT Team