ZLIN AIRCRAFT — User Area
The world's top in its category
ZLIN AIRCRAFT a. s. has completed the modernization of the ZEUS aircraft. The aircraft has shown that it still belongs to the world's top in its category with its low weight, clean aerodynamics, modern equipment, flawless manipulation, and safety of operation. ZEUS is a successful and logical successor to the popular ZLIN Z 242L GURU aircraft. What is done professionally, honestly, with love and heart is demanded at any time by any market. ZLIN aircrafts are a proud example of such an approach.
Z 143 LSi in Czech Republic
The ZLIN family is also growing in the Czech Republic. The first ZLIN 143 LSi successfully landed at its new home airport in Cheb this week in the sight of aviation enthusiasts and fans of the traditional Czech brand ZLIN. ZLIN AIRCRAFT a. s. would like to thank the owner of the airplane for his trust and wishes another exceptional piece from our production many more happy flights and safe landings.
Beta will fly again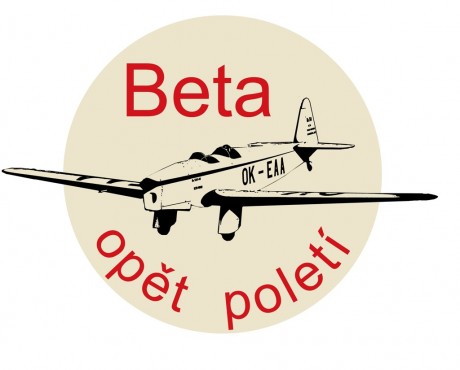 It is our great pleasure to become one of the donors of the project, which ensures the reconstruction of the unique aircraft of the historical construction Be 50 Beta Minor after a tragic accident in 2018. ZLIN AIRCRAFT a. s. wishes many more safe flights and we look forward to see that Beta will fly again.
Creating New Account
Welcome to the registration page!
You, our customers and friends ZLIN aircraft, we register on our website that allows you to access to service bulletins, service letters, catalogs, spare parts and on-line monitoring of Safe-Life (AMU).
Complete instructions for access to online services, see the Help section.
Please fill out the form so that we can accept your registration and provide you with all the benefits that are associated with the registration. After successful registration on our website you will find a comprehensive overview gradually above mentioned services and other important information, including updates. In case any of your questions or comments we are fully available.
Your
ZLIN AIRCRAFT Team