OUR ZLIN AIRPLANES
Our unrivalled training, aerobatic and multipurpose airplanes are approved for both military and civilian operations. They are certified for maximum safety, being designed and manufactured to operate under the harshest conditions.
ZLIN Z 242 L ZEUS
More info
Z 143 LSI GENIUS
More info
AIRCRAFT COMPONENTS
In research and development, production, and servicing of aircraft wheels and brakes for military and civilian aircraft we are one of the oldest aviation brands in the world. Our tradition was started in 1934 by Mr. Bata.
Wheels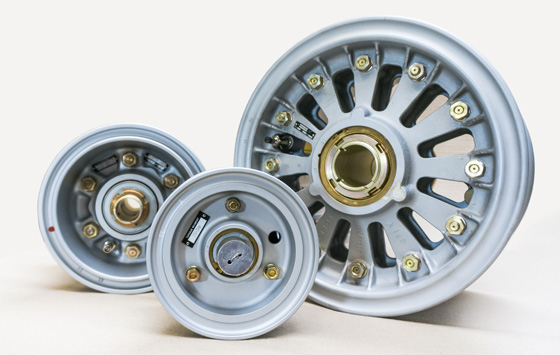 Brakes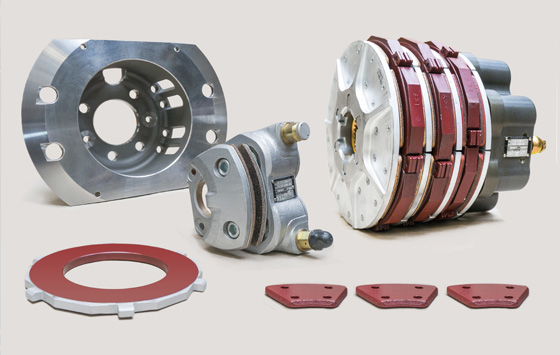 More info
OUR VISION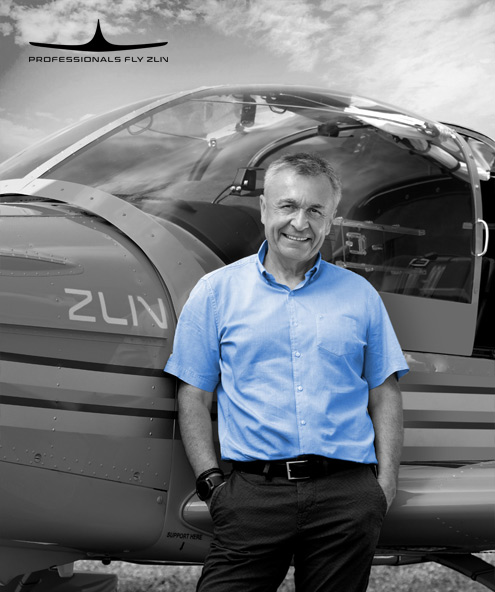 ZLIN AICRAFT has been headed by Miloslav Tutter since the foundation of the company in 2009.He took on his shoulders the difficult goal - to return the ZLIN brand among the world's top manufacturers in its category of aircraft.This goal is being successfully fulfilled under his leadership. Originally a pilot and currently the director and sole shareholder of the company, which has annual sales of over CZK 300 million, he is currently responsible for 115 employees. The aircraft leaving the factory's gates are regularly delivered to countries around the world. The ZLIN AIRCRAFT team in a joint effort is thus successfully continuing to meet all its new goals and is thus ready to fulfil a new vision defined by Miloslav Tutter:

"Only through a continuous, painstaking and daily conscientious approach in fulfilling the demanding work duties by all employees of our Company can we successfully continue our common historic mission, ie to achieve ultimately the stable position as a global aviation manufacturer of exceptional and high quality ZLIN products, training aircraft and components. We all have to be a proud successor of and a team member with an admirable history of the famous name ZLIN. "

The accomplishment of this new vision was set by Miloslav Tutter by 2025.